You only get one chance to make a first impression!
The above statement is just as accurate when referring to selling your home as it is when meeting a new acquaintance for the first time. When selling your home, no matter how attractive your house looks on the inside, potential buyers have already judged your home even before setting foot through the front door.
There are many ways to update the exterior of your home and add to your homes curb appeal.  In today's blog post, we will discuss just one simple way to add to your homes curb appeal when selling your home: sparkling, clean windows.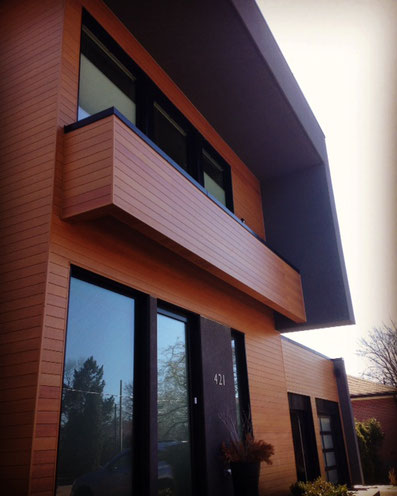 ---
Current trends
Today, more and more sellers are turning to home staging companies and organization specialists to prepare their homes for the resale market. Enlisting the services of a professional window cleaning company is also often recommended by Real Estate agents.  Of course, the main and obvious reason your realtor will recommend that you enlist the services of a professional window cleaner is to ensure that you have spotless windows that will make your home more aesthetically appealing to potential buyers.  However, another reason your realtor may make this recommendation may have something to do with your homes feng shui.  In feng shui, the windows are said to represent the eyes of the home.  Buyers that follow feng shui rules will look for clean windows that are kept in good repair. By ensuring that your windows are clean and good working order, you may appeal to an even wider audience of potential buyers.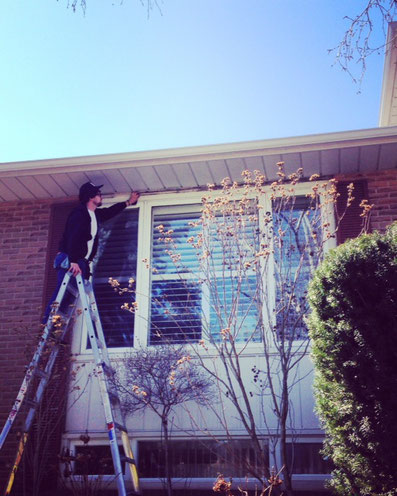 ---
Oakville's Market
Here in Oakville, where the housing market is hot and in many cases sellers may even find themselves in the fortunate situation of a bidding war over their property, we constantly receive calls from sellers wanting to add that extra sparkle to their homes.
Contact Aqua Reach Window Cleaning, the top window cleaners in Oakville, for a quote on your interior and exterior window cleaning services today.