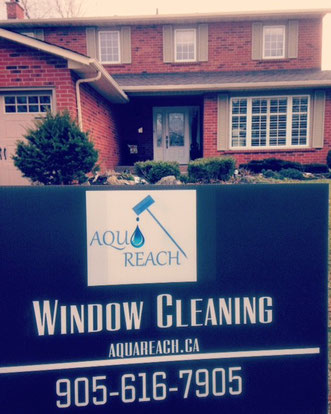 Well Spring is here.....Almost!!!
Seems like we have had a few false starts with the weather but Aqua Reach is well and truly up and running for 2016!
We have already started residential window cleaning and are booking up fast.
Feel free to call and add yourselves to our list, We look forward to offering you the best window cleaning service in Oakville!
---
Also check out a couple of our silly videos we have posted on youtube!